Discover Alternative
Investment Opportunities
in India with Finalyca
Your Trusted All-In-One Investment Analytics Platform
Empower your investment decisions with Finalyca, India's first all-in-one investment analytics platform. Access authentic data on PMS, AIF, MF & ULIP investments in a single screen. Make informed investment decisions for optimized returns.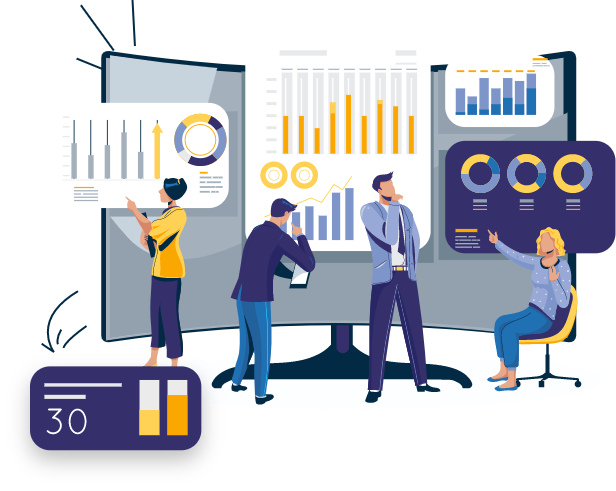 7 Features to Power-up your Investment Decisions

All-in-One Screen
Easy-to-use and accurate data for multiple PMS, AIFs, MF houses and ULIP providers in a single dashboard at your fingertips, replacing the need for separate set-ups for multiple asset-classes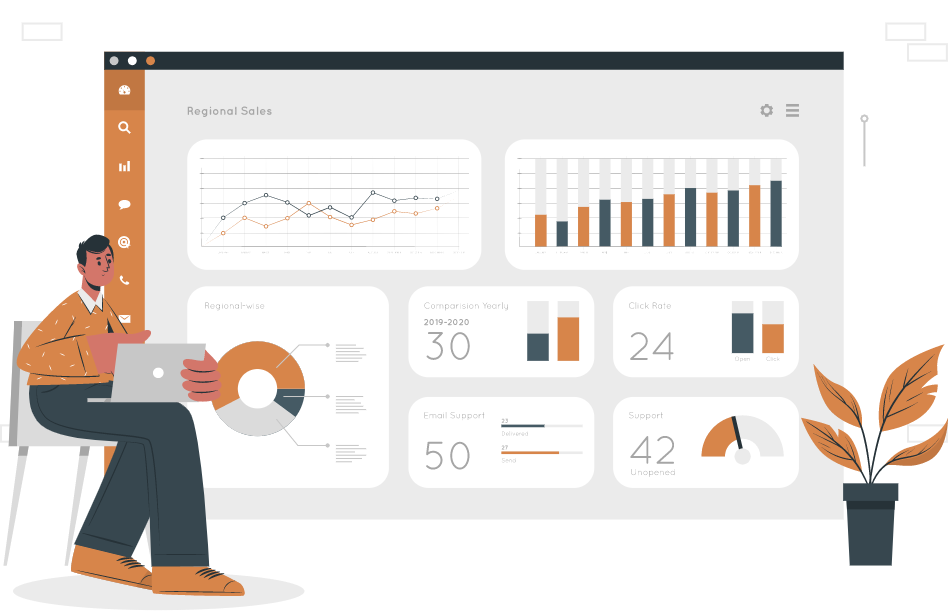 Explore Advanced Features of Finalyca

Your All-In-One Investment Analytics Platform

Discover New
Products with Finalyca
Using the robust decision engines of Finalyca, get up close and personal with fantastic new alpha-delivering investment products that may be away from the consensus spotlight. Stay ahead of the market and uncover unique investment opportunities for optimized returns.

Secure Web & Mobile App Access
Take control of who gets access to the Finalyca platform and customize usage in your account to meet your specific needs, thanks to our state-of-the-art access framework. Rest assured with secure web and mobile app access, ensuring the privacy and security of your investment data.

Cloud Powered
Technology
Finalyca's technology is hosted on a cloud-powered secure digital fortress, benchmarked against gold and global standards. Benefit from cutting-edge technology that helps drive impactful wealth decisions, ensuring your investments are backed by the latest technology advancements.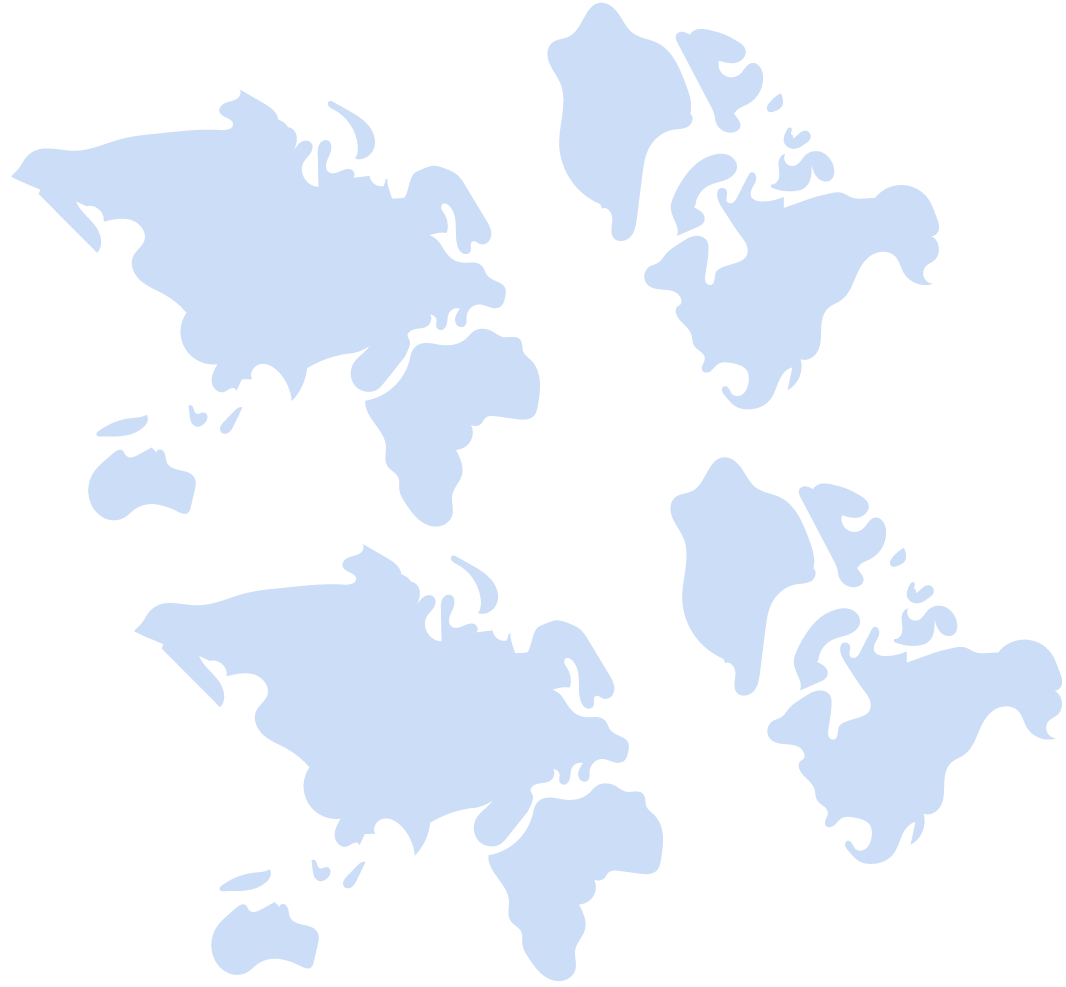 Do It Yourself
Leverage high-quality data, proprietary analytics, customizable filters, and in-depth research to effortlessly select the perfect investment products, all by yourself. With Finalyca's intuitive DIY approach, take charge of your investments and make informed decisions with ease.

News & Research
Gain a definitive edge with real-time news feeds and need-to-know developments in a crisp value-added format, delivered right onto your screen. Stay updated with the latest market insights, research, and news to make informed investment decisions with Finalyca.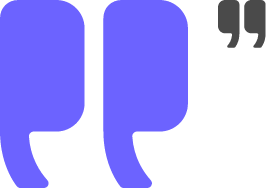 The Most Awaited Investment Analytics Platform gets
BIG PRAISE from Industry Leaders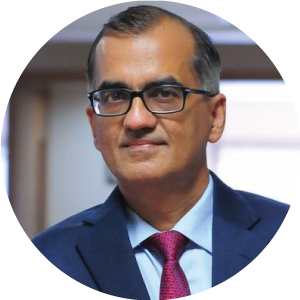 Mr. Vikaas M Sachdeva
Managing Director of Sundaram Alternate Assets Ltd.
"Nothing is more powerful than an idea whose time has come". This is the phrase which comes to my mind when I see the success of Finalyca and its passionate young promoters.
Finalyca can play a

significant role

in your life,
if you are passionate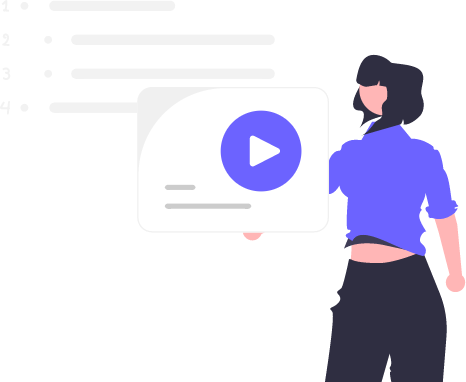 Asset
Manager
Compare Data across Investment Products like PMS's, AIF's, MF's and ULIP's.

Wealth
Manager
Incisive and decisive analytics and insights help to address HNI client's queries.

Independent HNI
Investor
Enables Unbiased Research capabilities to those who do their own Homework before Investing.

Family
Office
Enables Independent Research and Data Analysis for enhanced Servicing.

Wealth Product
Distributor
Provides a 360 degree view to enable business to grow at a faster clip.

Foreign
Institutions
Discover the best Strategies in India amongst PMS's, AIF's, MF's and ULIP's.

Business
Schools
Open the Investment World to students and give perspectives of how professionals are delivering returns.

Media
Houses
Print, TV or Digital media can gain market-share with Insights and Analytics.

Research
Agencies
Build new category ratings with data from a single Platform.

Others
Access to Investment options across Product and Asset classes with data points for different strategies.