Empowering Companies with
Data-Driven

Relationship Building | Finalyca
At Finalyca we are passionate about empowering companies to build lasting relationships with their customers and partners through data and content. For years, the Private Management Services (PMS) industry data in Asia's fastest growing major economy has lacked authentic external validation, leading to opacity and lack of uniformity. This has hampered data mining, analysis, and decision-making, creating a strong demand for a disruptive all-in-one solution. We are proud to offer a comprehensive platform that democratizes the investment landscape, providing reliable and actionable data-driven strategies for companies to make informed decisions. With our cutting-edge technology and innovative approach, we are dedicated to helping companies thrive in today's competitive business landscape.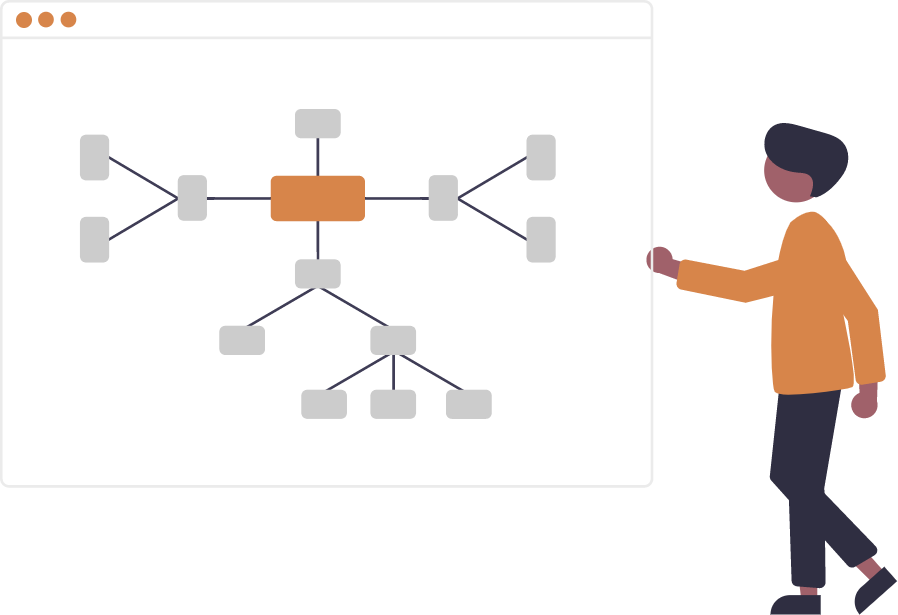 Presenting
Finalyca

,
India's first all-in-one investment analytics platform for traditional and alternative strategies
brought to you by industry pioneer, PMS Bazaar. Finalyca is a revolutionary investment analytics platform brought to you by industry pioneer PMS Bazaar. Our platform empowers investors with cutting-edge Artificial Intelligence (AI) and Machine Learning (ML)-driven performance analytics, fueled by India's leading database covering over Rs 25 trillion of assets across 2500+ investment products in PMSes, AIFs, MFs, and ULIPs. With our unique and comprehensive solution, Finalyca solves long-standing difficulties in the investment landscape by providing a technology platform that adheres to the highest standards of integrity, transparency, and authentic data with uniformity, accessible at any time of the day or night.
Our platform digitally delivers trustworthy data on financial returns, asset flows, expenses, fees, performance benchmarks, risk stats of all the tracked investment products in our universe, providing investors with a high degree of reliability, comparability, and knowledge on investment products, ultimately leading to better investment outcomes. Finalyca has become the core performance analytics tool for various entities, including domestic & global asset managers, wealth professionals, independent HNI investors, family offices, institutions, business schools, media platforms, and research agencies, enabling them to make accurate, efficient, and data-driven investment decisions.