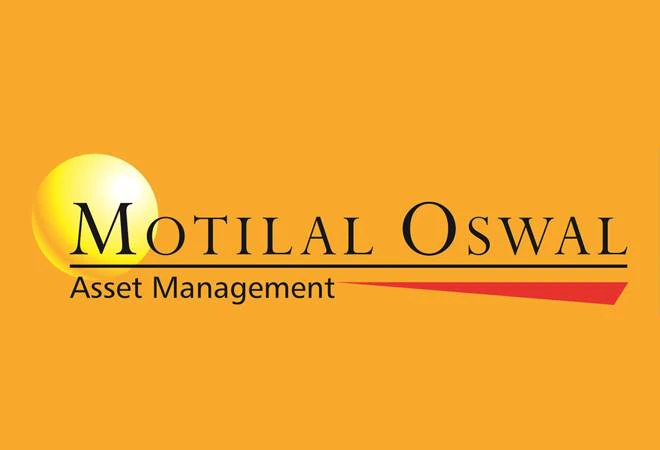 MOTILAL OSWAL ASSET MANAGEMENT COMPANY LTD
Motilal Oswal Group possess legacy in equities for over Three decade, Motilal Oswal AMC is chaired by Mr. Raamdeo Agrawal, one of the most honored and trusted name in the investing world, One of the pioneers of PMS business with over 16 years of PMS track record, presence across the length and breadth of India and also overseas, do not believe in "timing the market", rather believe in "spending time in market", practise long-term Buy and Hold investing style, BUY RIGHT : SIT TIGHT, QGLP - Quality denotes quality of the business and management, Growth denotes growth in earnings and sustained ROE(Return on Equity), Longevity denotes longevity and competitive advantage or economic moat of the business, Price denotes approach of buying a good business for a fair price rather than buying a fair business for a good price.
Schemes (27)
BUSINESS OPPORTUNITIES FUND.
DEEP VALUE PORTFOLIO STRATEGY
DYNAMIC ALLOCATION STRATEGY.
CRISIL Hybrid 50+ 50 Moderate Index
EMERGING BUSINESS STRATEGY
FOCUSED OPPORTUNITIES STRATEGY.
FOCUSED STRATEGY SERIES 5 CONTRA STRATEGY
INDIA INVEST OPPORTUNITY PORTFOLIO STRATEGY V2.
INDIA INVEST OPPORTUNITY PORTFOLIO STRATEGY.
INDIA OPPORTUNITIES PORTFOLIO STRATEGY
INDIA OPPORTUNITY PORTFOLIO STRATEGY V2.
LARGE CAP GROWTH STRATEGY.
Crisil Composite Bond Fund Index
MOTILAL OSWAL 25 FOR 25 FUND STRATEGY
MOTILAL OSWAL ALLCAP GROWTH STRATEGY
MOTILAL OSWAL ETHICAL STRATEGY
MOTILAL OSWAL FOCUSED MIDCAP STRATEGY
MOTILAL OSWAL FOUNDERS PORTFOLIO
MOTILAL OSWAL MID AND SMALLCAP OPPURTUNITIES STRATEGY.
MOTILAL OSWAL MIDCAP MULTIFACTOR EQUITY STRATEGY
MOTILAL OSWAL MULTIASSET MOMENTUM STRATEGY
MOTILAL OSWAL MULTICAP OPPURTUNITIES STRATEGY.
MOTILAL OSWAL MULTIFACTOR EQUITY STRATEGY
MOTILAL OSWAL SMALL CAP MULTIFACTOR STRATEGY
NEXT TRILLION DOLLAR OPPORTUNITY STRATEGY
Contacts
Contact Person
Mr. Sathwik Naidu
+919324920973
Corporate Address
10th Floor, Motilal Oswal Tower, ,Rahimtullah Sayani Road, Prabhadevi,MUMBAI,,MAHARASHTRA,INDIA,400025
Web and Email
AMC Social media