How to select a portfolio management service for optimal returns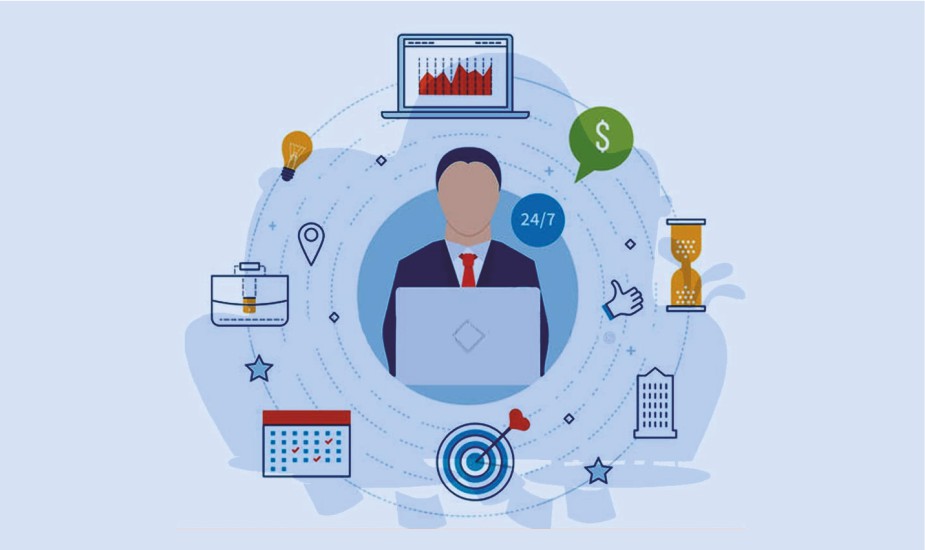 How to select a portfolio management service for optimal returns
If you are a high net worth individual (HNWI), family office, or asset manager, you would have certainly faced the conundrum of finding the right portfolio management service to maximize returns for yourself or your clients.
Mostly, this issue arises because of the loose regulatory environment in which PMSs operate. Also, since PMS results vary from person to person, it is quite challenging to track the performance of PMS companies and products.
To alleviate this issue of yours, we have compiled a list of things to remember while selecting a PMS.
Credibility
One of the first things you need to look out for is Securities and Exchange Board of India (SEBI) registration. As of now, there are about 265 PMS providers registered with SEBI. You can also check the company's credibility by interacting with existing customers, especially if they happen to be colleagues or family members, which will help you assess the way the PMS operates.
Another great way to assess credibility is by looking at the track record of the portfolio managers. Along with that, you need to check factors, such as reputation, brand recognition, and how long the company has existed, which are all indicators that point to a company's trustworthiness.
Fees
While analyzing the fees of your chosen PMS to see if it is reasonable, compare them with that of its peers.
However, you need to remember that lower fees don't always mean good news; newer PMSs with an unproven track record may ask for lesser fees to attract more clients. Besides, it is worth mentioning that the bigger your corpus, the smaller your fees may be.
Additionally, your fees may vary depending on whether you chose discretionary or non-discretionary PMS.
With a discretionary PMS, the portfolio manager manages your funds independently, based on your goals and risk profile. Meanwhile, a manager who is in charge of a non-discretionary PMS account has to consult the investor before every decision.
Since the manager has to make all the investment decisions while handling a discretionary portfolio, they charge 2-2.5%. The price for managing a non-discretionary portfolio is way lower, coming in at 0.5-1%.
As most investors don't have the ability or experience to make investment decisions, it is prudent to go with discretionary portfolio services.
With PMSs, you also need to look into performance fees. The performance fee/ hurdle rate is set during the time of investment, and it usually is pegged at 10-20% of the returns post the predetermined level.
Dedicated staff
Some PMS houses may have staff involved in multiple day-to-day operations, such as handling client accounts, trading, etc. For the best results, investors need to opt for PMSs that have staff who provide exclusive attention to clients' portfolios. Aside from that, it is important to look for PMSs with experienced and knowledgeable managers.
Disclosure frequency
Every PMS is required by SEBI to disclose their portfolio on a half-yearly basis. The disclosure sheds light on the houses' stock holdings, frequency of trading, investment in debt instruments, average returns, change in management, frequency of trading, the number of recorded complaints, etc. Some PMSs have gone out of their way to disclose these details every quarter or even daily.
Find a PMS that has a higher frequency of portfolio disclosures. The higher number of disclosures will help you determine where the money is going and whether the management is capable of delivering high returns. You can also derive insights into how the PMS is performing by looking into factors, such as the attrition rate of senior managers, the number of complaints received, etc.
How Finalyca can help you select a great PMS in seconds
With Finalyca, you can access all the details mentioned above and make the right decision. The platform has accurate data for most major PMSs with all the key performance indicators, which you can view in a single dashboard.
Crucially, the Finalyca platform is your gateway to analyzing 2500+ schemes across PMS strategies, mutual funds, ULIPs, and AIFs without breaking a sweat.
All this information is accessible 24 X 7 X 365. Besides, the platform's proprietary algorithms allow you to compare between PMSs and other investment options, ensuring that you can choose the best way to maximize your returns.
The platform further provides a 360-degree view of the latest and historical data on PMS performance, the manager's success rate, and the factors that influenced the PMSs success or failure, etc., so you can make an informed opinion.
Speak to the Finalyca team today and experience the power of India's foremost investment analytics platform.