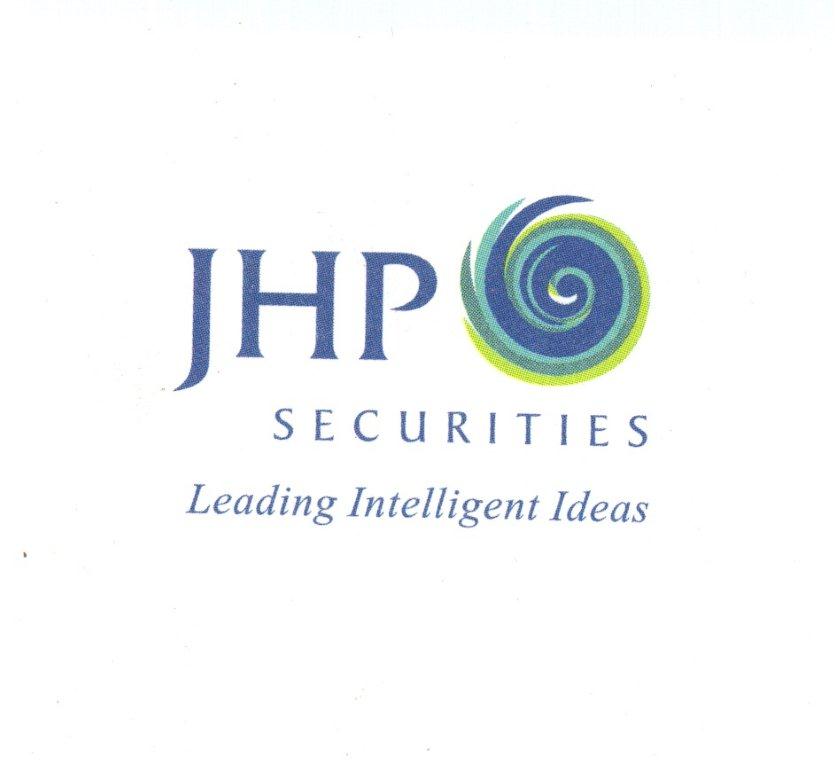 M/S JHP SECURITIES PVT LTD
Founded in 1984, with the vision to provide knowledge based and research backed financial solutions to participants in the Indian capital markets, today we offer broking & equity portfolio management services.We believe that despite volatility, equities are the best asset class in terms of value creation over a longer timeframe. However, participation in the market ought to be process-driven and discipline-oriented. Risk-driven worries tend to spoil the opportunity and market participants require the right guidance and advice. At JHP we believe that making investments is a scientific art. The art evolves continually and we nurture it with a narrower focus and deeper commitment. We aim to deliver performance that sets benchmarks and service that enhances the client experience.
Schemes (4)
THE GREAT INDIA OPPORTUNITY
Contacts
Contact Person
Ms. Priyal Ajani
9869747190
Corporate Address
201/B, Dev Neo Vikram, Sahakar Nagar C.H.S, New Link Road, Above Audi Car Showroom, Andheri (West), Mumbai - 400053.
Web and Email